See the researchers involved in the lab.

© 2023 TUD
DCIM staff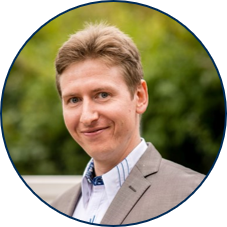 0000-0002-2370-8381
Group Leader Material Informatics
Application of machine learning methods for material discovery.
Modelling and simulation of multiresponsive materials for information processing.
Design of Soft-Hard Active-Passive Embedded Structures
Multi-field modelling and simulation of Neural Interfaces
Tel.: +49 351 463-39171
Fax: +49 351 463-32450
adrian [DOT] ehrenhofer [AT] tu-dresden.de
Georgios Tzortzinis, Ph.D.
Dipl.-Phys. Florian Pump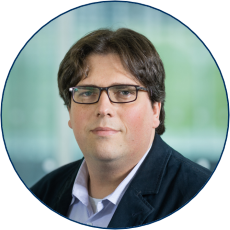 DCIM Coordination
Project Coordination
Administrative Support
Tel.: +49 351 463-31409
Fax: +49 351 463-31422

The researchers group leaders are responsible for their respective groups (MatInf/HiTop). Administrative support is given by the coordinator.